Welcome to Bardney Group Parish Council's Website
If you are looking for copies of Minutes, Agendas, Policies & Finances then please click on COUNCIL BUSINESS
For details on our Cemetery and Allotments please click on PARISH INFORMATION.
For general council information such as how to contact the council, who is a Councillor or even how to join our council, please see the links below.
Alternatively if you are looking for information in relation to council meeting dates, grass cutting tender, foodbank, planning or parking issues then please see at the bottom of this page.
If you have any issues using this new page please contact BGPC on 07775 372170 or email clerk@bardneygroup-pc.gov.uk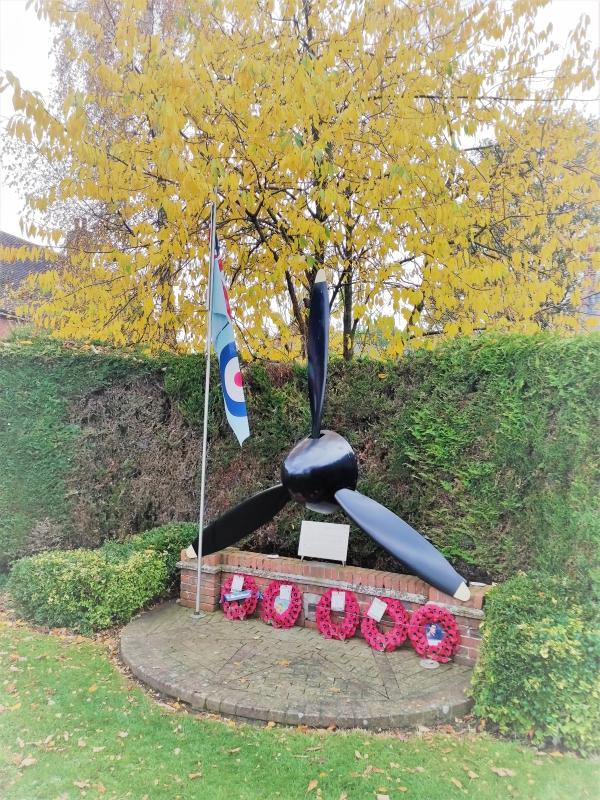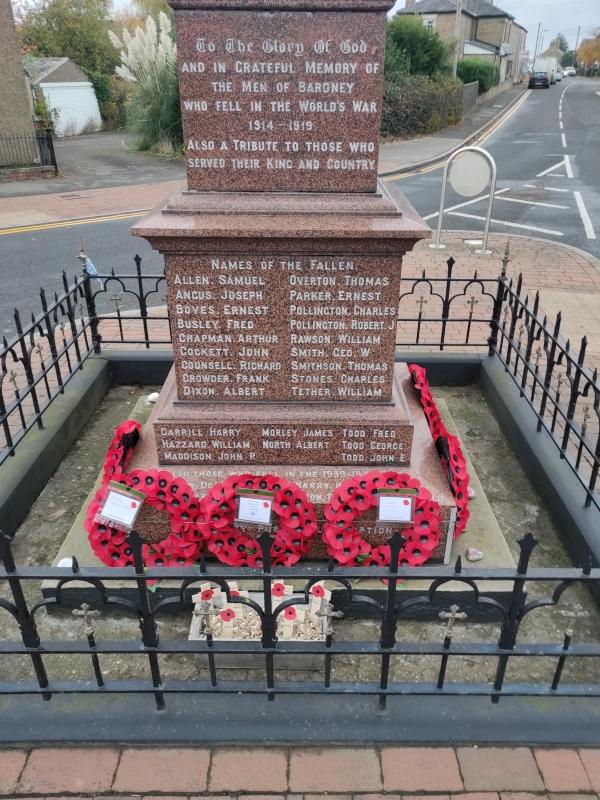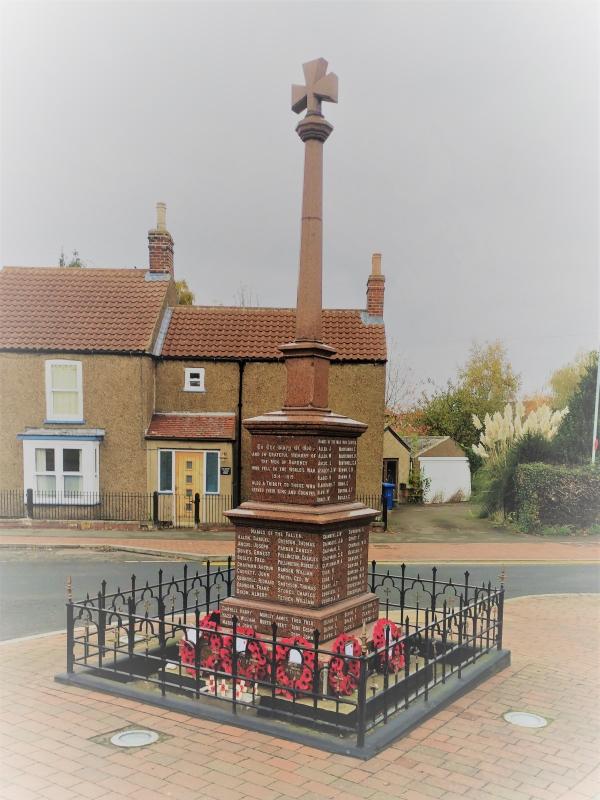 Stop COVID-19 hanging around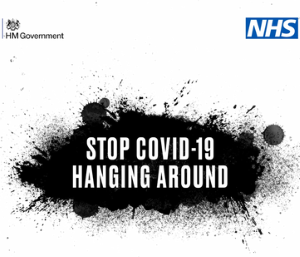 A new public health behaviours campaign 'Stop COVID-19 hanging around' has launched demonstrating the importance of simple actions, and how they reduce the risks of catching COVID-19 this winter; such as ventilation, face coverings and testing.
With around one in three people with COVID-19 showing no symptoms, the virus could be passed onto others without knowing. With fewer restrictions in place this winter following the success of the vaccination programme, the act of refreshing air in the home when people have visitors, testing before higher risk events and wearing face coverings in enclosed spaces, is even more important for everyone to keep infections down.
For more information please visit: gov.uk/coronavirus