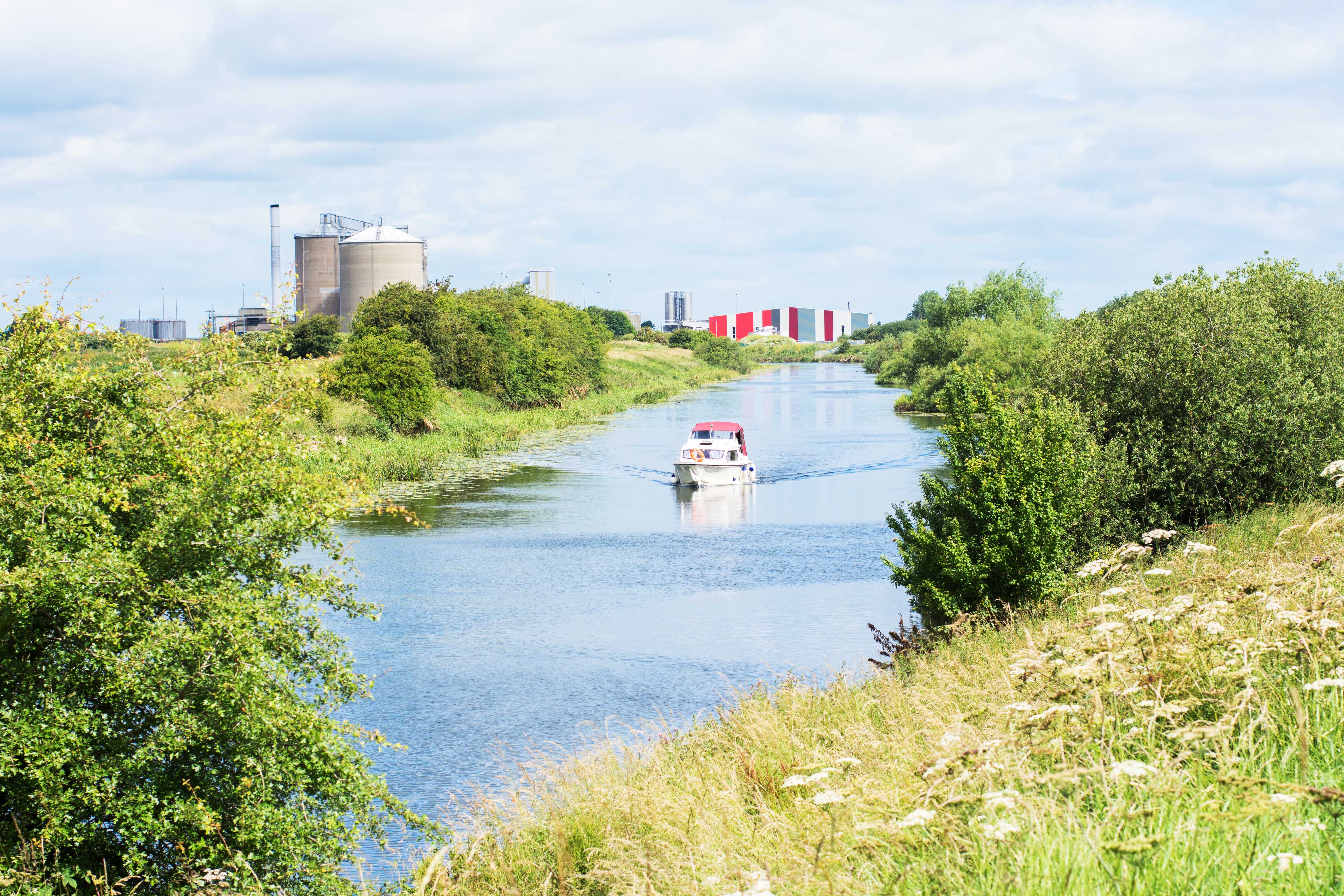 New Website
Welcome to our new website.
If you are looking for copies of Minutes, Agendas, Policies and Finances then please click on the COUNCIL BUSINESS tab on the menu above.
For details on our Cemetery and Allotments please click on on the PARISH INFORMATION page on the menu tab.
For general council information such as how to contact the council, who is a Councillor or even how to join our council, please see the links below.
Alternatively if you are looking for information in relation to council meeting dates, grass cutting tender, foodbank, planning or parking issues then please see at the bottom of this page.
If you have any issues using this new page please contact BGPC on 01526 397406 or email clerk@bardneygroup-pc.gov.uk